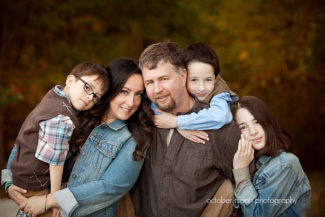 We love photography. And we think you'll love your images from His & Hers Photography.
His & Hers is a Des Moines-area based portrait studio created to provide you with wall-worthy images featuring those you love best. We wanted to build a small business that not only creates beautiful images, but also fills the niche of offering stunning wall art, gifts, albums and cards. This generation is the most photographed generation in the history of mankind, but with so little to show for it in the spaces we occupy most… our homes, workplaces and loved ones' homes. Our phones capture moments, social media may see our highlights, but our walls often don't reflect our photo-loving generation.
We're here to change that!
We are Darcy & Randy Milder – a husband and wife team of nature-inspired artists who love to practice what we preach. When you visit our studio, you'll see lots and lots and lots of real, tangible artwork. We love flipping through gorgeous albums, and looking nostalgically back on our family's moments in print. You'll be able to imagine your spaces showing off your brand-new baby, growing family, or graduating senior. We can't wait to show you the products we believe you'll love as much as we do!
We are the proud parents to 3 sons. Our own growing kids, as well as our love of making our own home a collection of artwork, inspired us to take our love of photography and art to provide the products we love for you – our awesome community. His & Hers was born in early 2009.
We are honored to be a part of your family's memories.
HIS – meet randy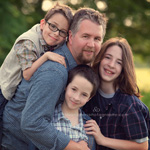 Randy is a native Iowa City kid, turned residential designer. He is an ISU grad who loves cheesy 80s movies, 80s music and gummy bears. He's super handy and crafty, and loves DIY house projects. Randy is a die-hard Chicago Bears fan and usually handles the "big kids" we shoot. He dreams of one day escaping off-the-grid to a ranch in Montana. When he's not shooting seniors or families – he helps with posing and safety in our newborn sessions, keeping a steady hand on baby. In his free time, he shoots urbanscape architecture, wrestles the boys and puppies, or attempts to conquer the never-ending honey-do list.
HERS – meet darcy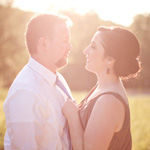 Darcy is a Naperville, IL-born, Iowa transplant who specializes in photographing mamas and babies. She is an Iowa grad who loves the Cubbies and the Bears, and she knits most of the cozy knits you see on our babies. She argues 90s alt music is the best decade of music! Darcy is an italo-phile who loves to travel – she's visited 14 countries, 34 states and a couple territories, so far. She dreams of retiring to Tuscany not far from a vineyard, and owning chickens and goats who wear pajamas. When she isn't shooting babies and their loved ones, she's often found curled up with her kindle and a lapful of puppies.
photographers at work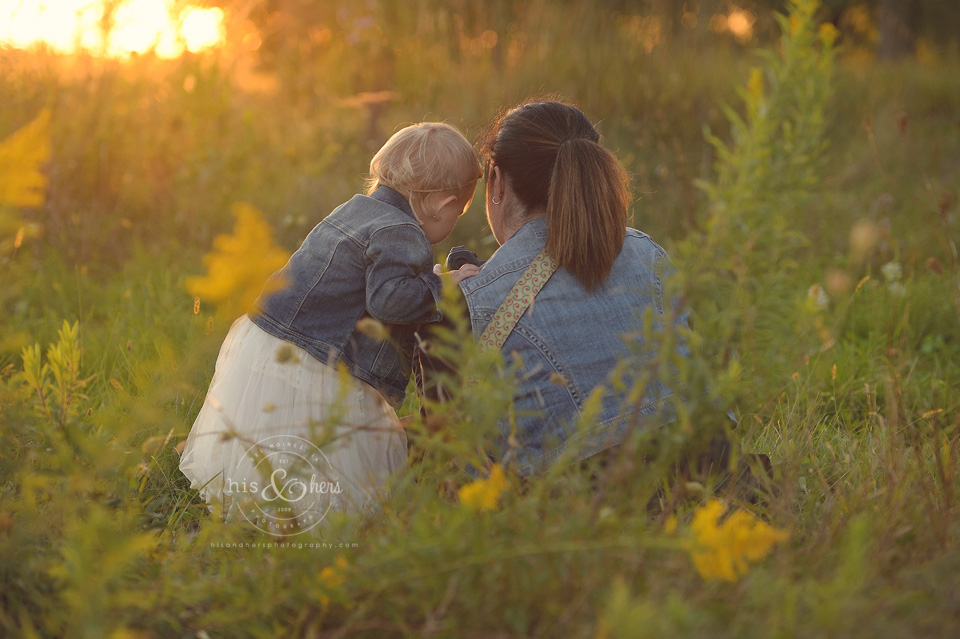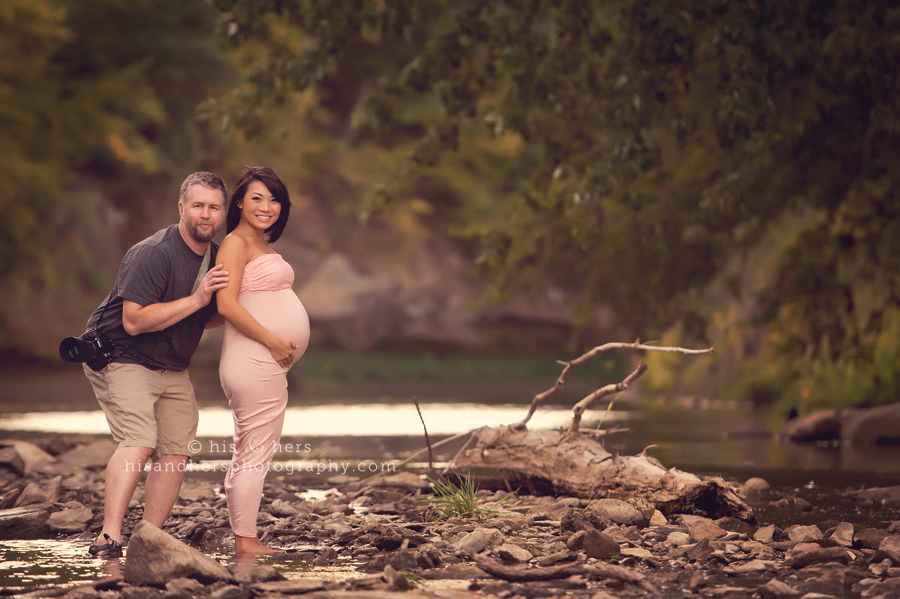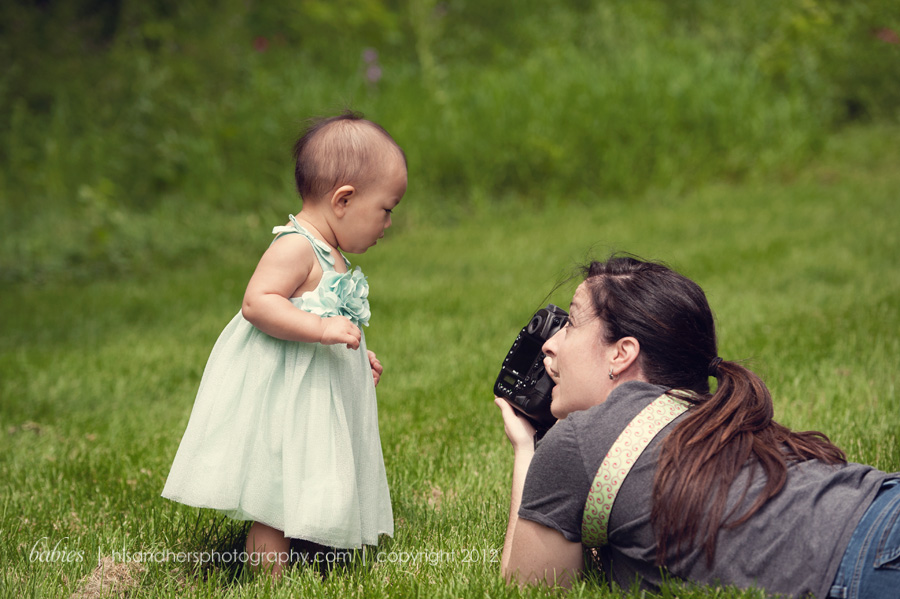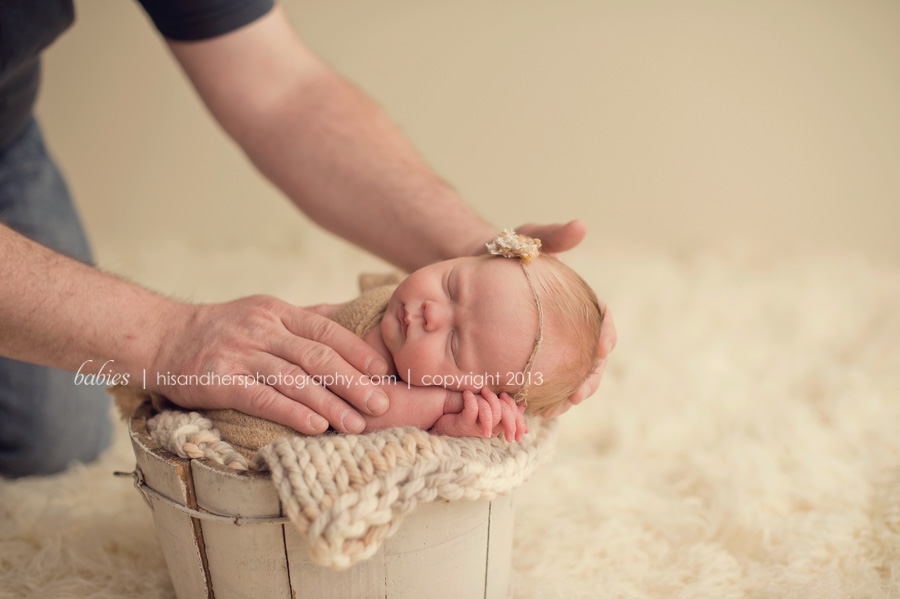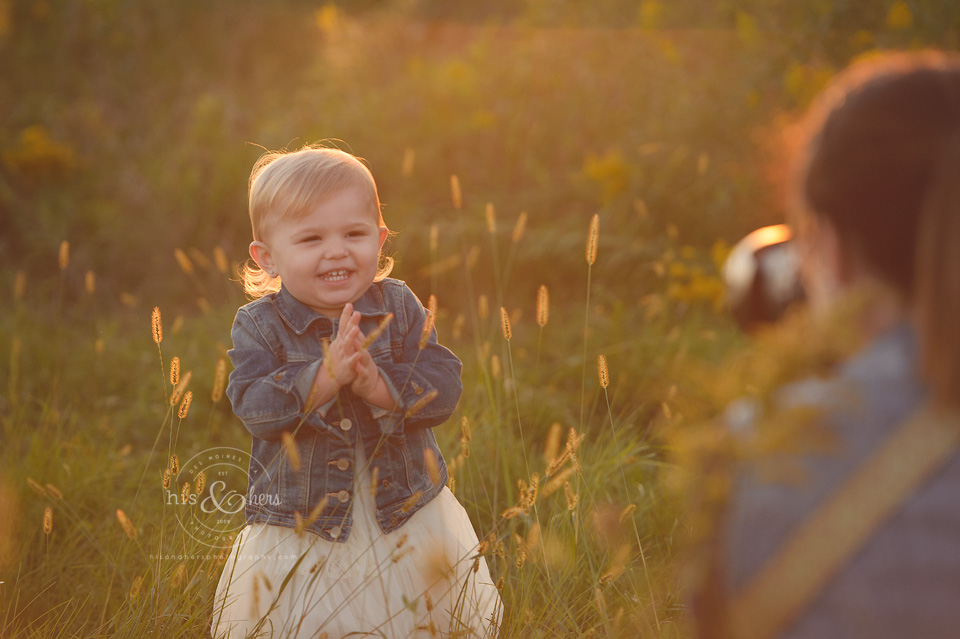 His and Hers Photography is a fully-insured LLC.
Your information will not be shared, sold, traded or disclosed with any party.
Site stat counter will collect anonymous information such as which browser you use and number of visits this site receives each day. Your privacy is important to us!