I'd like to take a moment to talk about editing and retouching.
When we are commissioned to capture and create artwork for our clients, we treat each image as if it were our own loved one. And that means it's important to us that the final product be something that makes our clients feel beautiful, feel surrounded by love, or capture a milestone that is meaningful.
Just as important as the skill of composition, lighting and the elements of artistic photography – what the artist does with the image afterwards in post-processing is equally important. Making artwork has two vital steps: creating the image in-camera, then next, what you do with that image in editing and retouching (collectively called post-processing). Today, I'd like to talk about that second part.
Sometimes, our perfect babies have temporarly imperfect skin. Teenage skin issues show up right about the same time we want to celebrate the milestone of graduation. New life and rapid growth means stretch marks in those maternity curves. We never want our permanent keepsakes to reflect a temporary issue that can be cleaned up with careful retouching. Good retouching is tedious. Good retouching retains the natural textures, features, tones and pores of the skin. It keeps all the light fall-off, shading, and contouring. Good retouching isn't plastic or doll-like. Good retouching keeps all of what makes you YOU, while removing the temporary things that aren't part of your story.
Our clients can anticipate that temporary conditions – and sometimes permanent ones, like scars, if requested – will not distract from their images. We reassure new moms that their baby's skin flare-up is passing, teens will outgrow the teenage-skin issues, and baby bellies should be celebrated! The skinned-knees and bug bites made from making normal childhood memories can be part of the story, or carefully removed.
We celebrate all of life's perfect imperfections, and help you feel confident that now IS a good time for portraits. Don't put off capturing your loved ones at this age and this stage because you may be worried about the little things. Let the professionals take care of the details, while you capture the meaningful milestones and see the big picture.
We would love to be part of these memories.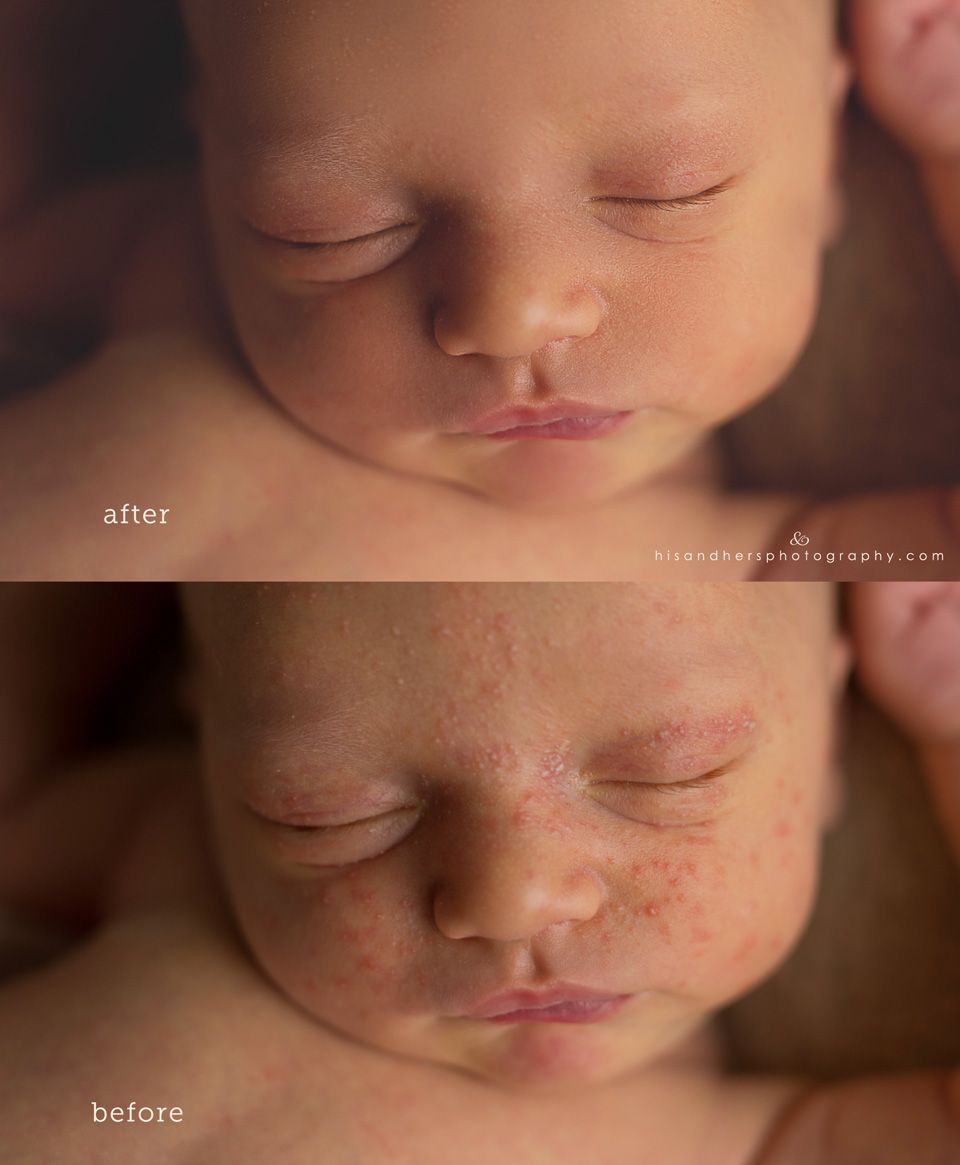 Please reach out to us about booking your session today, spots are limited and fill fast: Contact us.