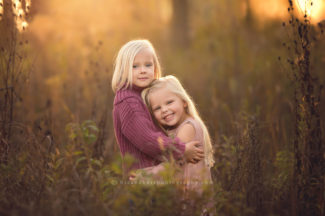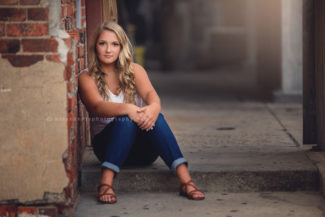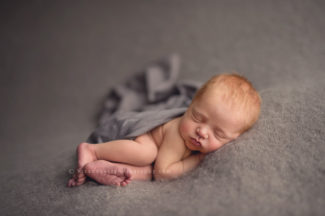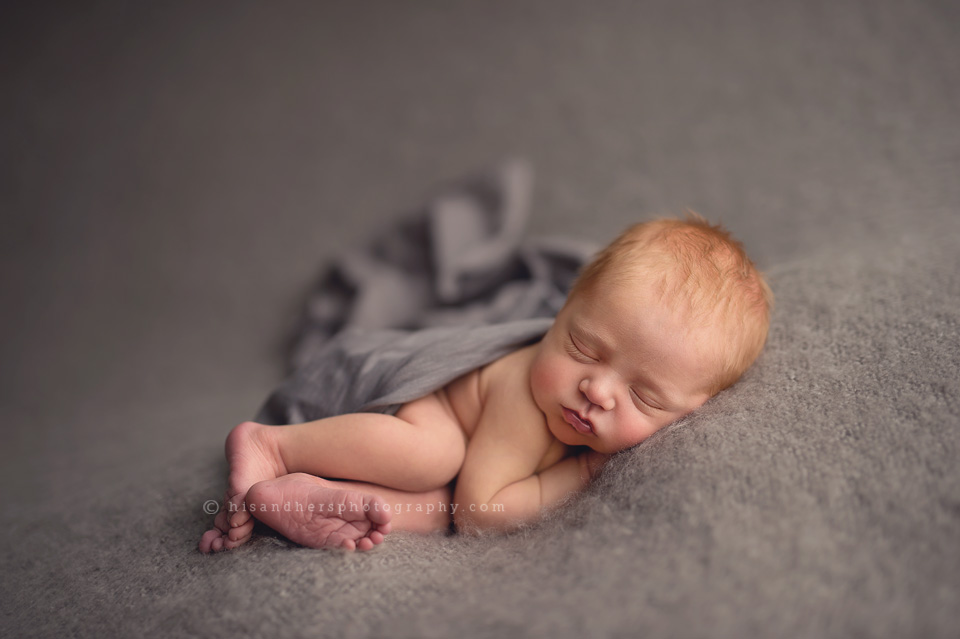 Creative Fee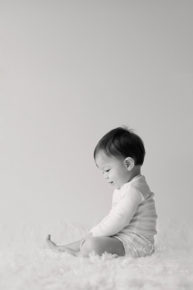 This fee serves as a retainer for your session. Creative Fee includes the artist's time and talent during your session, our creative post-processing and professional retouching of your gallery, as well as 25 images in your final gallery. Creative Fee does not include prints or products. Approximately 3-4 weeks after your session, we'll welcome you back out to the studio where you'll view your gallery and place your order.
Portrait sessions last about 1 hour. For newborn sessions, please allow 3-4 hours for comfort and care. Seniors plan for 2-3 hours to allow maximum time for outfit changes. Sessions take place on-location in the Des Moines metro area or, for our babies, in our Adel-area studio by appointment.
2019 Creative Fees
newborn | family | maternity + family – 250.00
maternity | child – 200.00
senior – 275.00 (includes 200.00 creative fee + ~75.00 professional makeup artist, paid to her directly)
extended senior +100.00 (includes above + both urban and field locations)
buy more, save more: multiple sessions in 1 calendar year – save $50 off each additional session when booked simultaneously.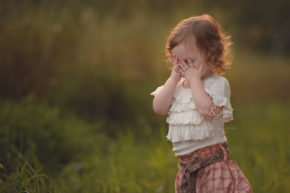 Your Creative Fee is due at the time of booking to reserve your session. Unpaid session dates will be offered to waiting clients after 7 days.
The Creative Fee is a retainer and does not include prints or product. Once paid, it locks in your session and the artist will turn away business for this session time. As such, it's non-refundable to offset the loss of business should you cancel or fail to show.
Clients can anticipate investing $400 to $7000 in artwork such as albums, wall art, gift prints, announcements, framing, etc.
A courtesy 400.00 minimum print/product order commitment is required for all sessions. This helps us keep limited sessions to ensure a quality experience.
Products
We believe in providing our clients with beautiful, tangible finished photo artwork. We'll show you all the beautiful products available to you when you come out to the studio. We scoured the best vendors and carry the very best products available.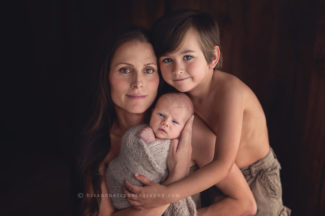 Heirloom Album 10×10 inches
Stunning! We can't wait to show you this one! Thick, gorgeous pages. Flush-mounted to lay flat, matte finish. Pixel-perfect detail. Heirloom-worthy pieces.
Keepsake Album 8×8 inches
Beautiful! Your favorite gallery images on thick, bright, photographic matboard, bound with a masonite image hinge cover to allow the book to lay flat.
Gallery Canvas Wraps 40×60 | 30×40 | 20×30 | 16×24
Fine Art canvas wraps are printed directly on to the canvas (rather than adhered to the canvas) for unparalleled, long-lasting quality. Wrapped around a 1.5″ thick frame – comes ready to hang.
Wall Prints 30×40 | 20×30 | 20×20 | 16×24 | 16×20 | 16×16 | 11×17 | 11×14 | 10×10
Images come mounted and backed on styrene with a luster UV coating and linen finish for unparalleled lasting museum quality and protection.
Gift Prints 8×12 | 8×10 | 5×7 | 4×6 | wallets
Images come mounted and backed on 2mm styrene with a luster UV coating and linen finish for unparalleled lasting quality and protection. 4×6 images are printed on photographic paper with luster and a linen finish. Wallets are printed on sheets of luster-coated photographic paper in sets of 24.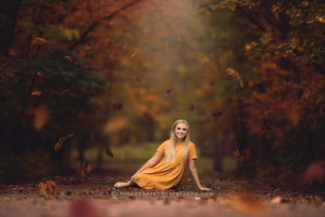 Gallery Proofs 5×7
A proof set of all the images from your gallery in a fun, beautiful keepsake box.
Birth Announcements
Available in sets of 24. Lots of templates! Beautiful, exclusive to His & Hers! Custom-designed announcements that come with envelopes.
Holiday | Graduation Announcement | Press Printed Cards
Available seasonally and by request. Custom graphic design available. Exclusive to His & Hers!
Designer Framing
Absolutely beautiful designer frames in lots of colors and profiles.
Gorgeous reclaimed barn wood frames made by a midwest craftsman.
We know sharing online is important to you! For each image you purchase as a gift print, wall print, or canvas wrap you will be gifted the matching web resolution, watermarked, web-sharing image as a courtesy to share online. You may share these on Facebook, Instagram, blogs you own, etc. We also post teasers on the blog and Facebook. Please tag yourself on social media so your loved ones can see your images, too!
Bundled portrait collections are available in addition to our a la carte products. Please inquire for our complete 2019 Product Guide.