We release our holiday dates every year in July, and every year I feel obliged to say, "Don't shoot the messenger!"
As I type this, it's 95* actual with a heat index of 105*. In spite of this… we are releasing those holiday deadlines because they always seem to sneak up on us.
H&H is closed Nov. 25 – 29 and Dec. 15 – Jan 5 in observance of the holidays.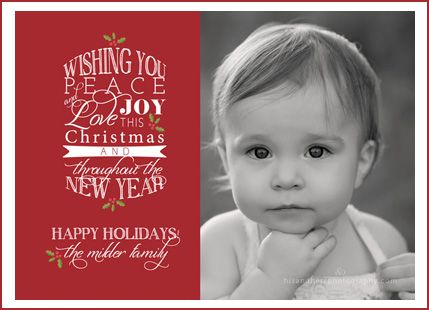 This year, Hannukah begins Sunday, December 6th.
Christmas is on a Friday, this year, December 25th.
To receive products in time for Christmas:
Last day to order prints: December 1
Last day to place card order: November 24 (any reorders due by December 1)
Last day to order a Keepsake Album: November 24
Last day to order a Wonder Album: October 9
Last day to place a frame order: November 2
To receive products in time for Hannukah:
Last Day to order prints: November 24
Please inquire about remaining dates.
Prints and products may be ordered any time in November and December, as usual and we'll get them to you when we return to the studio after the New Year.
We wish you all a wonderful holiday season and look forward to working with you in 2016 and beyond!
-Randy and Darcy